My daughter started gymnastics here when she was three and we have absolutely loved it. She has learned so much and they are very patient with the kids. She gets pushed just enough outside her comfort zone to try new things, but not so much that she becomes nervous. Every instructor she's had has been wonderful. She is also in the Cheer Experience class right now and loves that as well. We highly recommend this gym!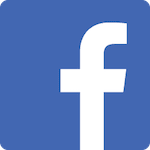 I've had my son's birthday party here twice (even though we arent regular members of the gym). Both times weve had a great experience and the staff is super sweet and accommodating! My boys and their friends always have had a blast and things have gone smoothly! Would def recommend!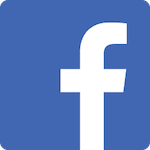 My daughter has been cheering for 5 years in all stars. This was our first year at PA and it was such a positive experience for us. Wonderful staff and a fantastic program very well ran. Looking forward to our future seasons at Premier.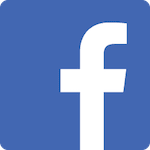 Had my daughter's birthday here. The kids had fun, but there wasn't enough staff for 18 kids. Plus the parents couldn't go on the floor.
Didn't have much time with the party either. Food, cake and presents.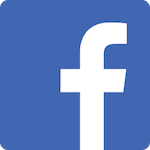 You can't get any better than Premier Athletics Knoxville!! I am currently going on my 13th season as an all star cheerleader for PA West! This gym is amazing and is such a family. The staff is amazing and so helpful!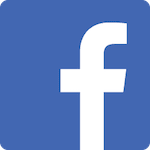 My daughter has competed for Sharks for 6 years. She would not want to do anything else. They have given her confidence and she has learned to work as a team .