Be A Part Of The Best Team Gymnastics In Town!
There's no doubt about it: we have the highest quality Team Gymnastics training in the area here at Premier Athletics - Knoxville West. We're here to give athletes the opportunity to partake in the excitement of competition at all levels.
Contact us today for competitive Women's Gymnastics!

Just fill out the short form on your screen today to learn more!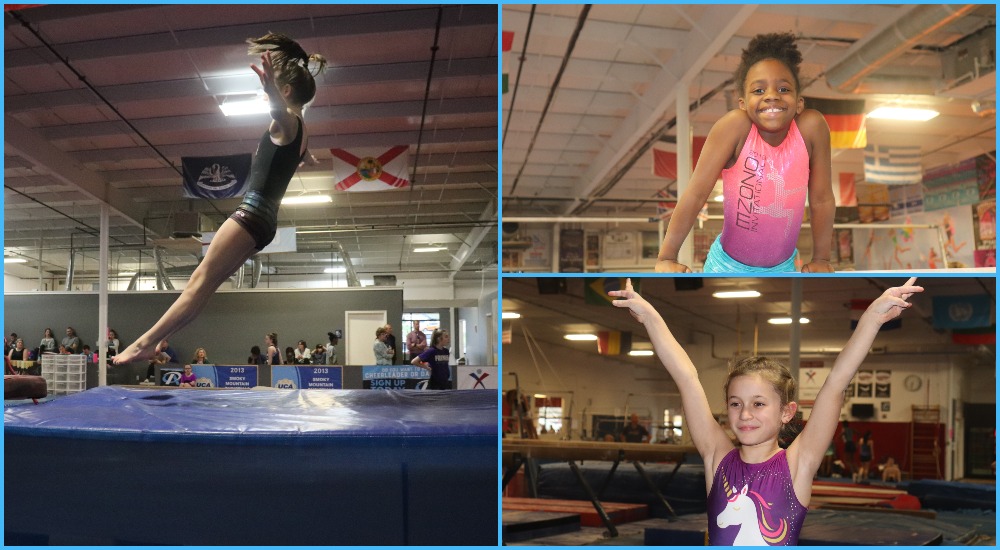 What Team Gymnastics Does Premier Athletics - Knoxville West have to offer?
We take pride in helping our athletes become exceptional in their respective sports, and hundreds of our athletes have gone on to compete at the collegiate level and even the national stage. Our goal is to give each and every athlete the chance to experience the thrill and sense of accomplishment that comes with putting in the work to compete against the very best.
Women's Gymnastics: Our Women's Gymnastics team is first-rate, and Premier Athletics is the only gym in Eastern Tennessee that's sent gymnasts to Division 1 NCAA Universities on FULL gymnastics scholarships. This team has also had many state, regional, and national champions at all levels of the sport. We aim to have a positive atmosphere while continuing to produce high quality gymnastics.
Be A Part Of The Best Team Gymnastics In Knoxville!